Commercial Top load washers
A global best-seller, our commercial top load washers are ideal for medium soiled items, especially colours and jeans
This machine is a global best seller. It is a simple design known for dependability, ruggedness and simplicity. As the drum turns the central agitator turns in the opposite direction giving a high mechanical action to dislodge dirt.
Top load washers are ideal for medium soiled items, especially colours and jeans. They do not heat the water therefore if a warm wash is needed, you need to have a hot water supply to feed the machine. The machine is manually dosed with chemicals. This is the most economical machine to buy but does have higher water usage.
A particular feature with the Alliance top load washer is the 210 degree rotation of the drum and the 68 strokes per minute of the agitator. This means more water being pushed through the clothes equating to faster and better cleaning.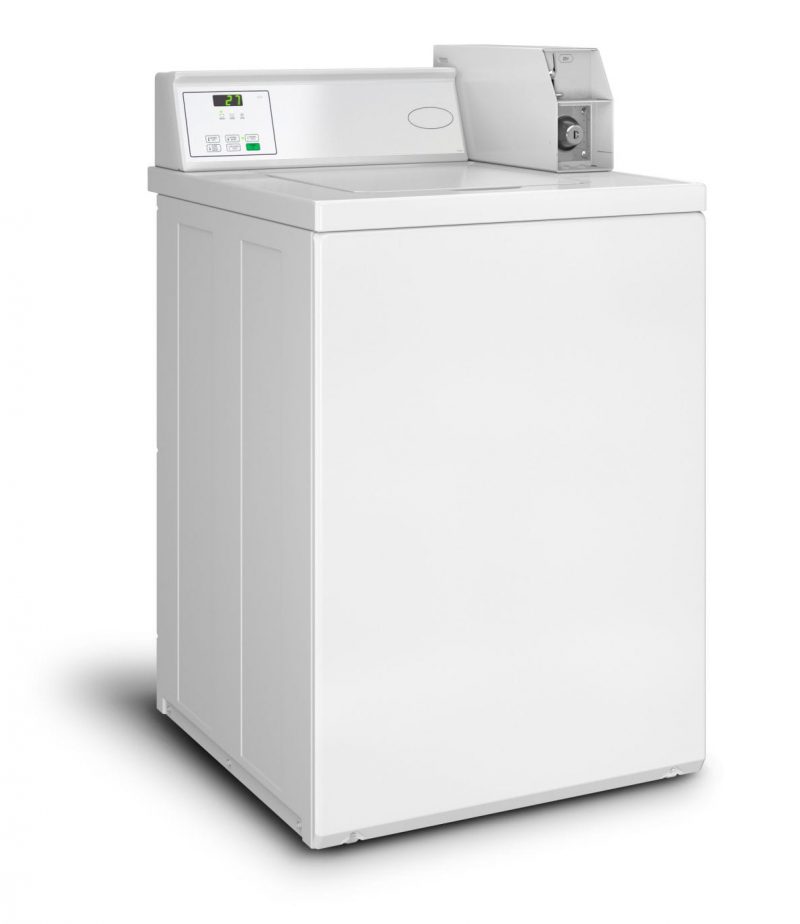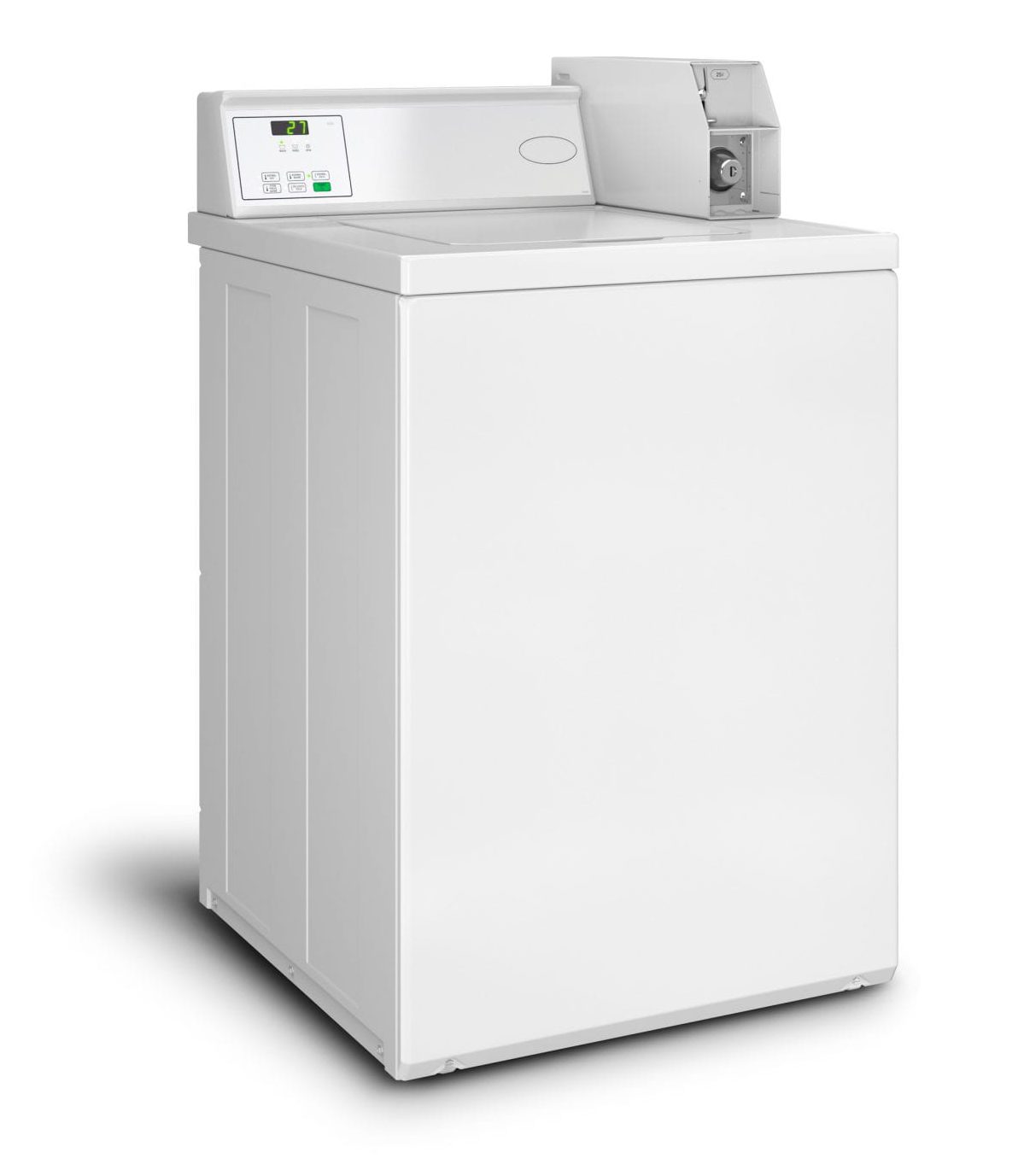 | Specs | |
| --- | --- |
| Type | Top Load Washer |
| Control | Electronic control |
| Drum capacity | 10,5 kg |
| Drum volume | 91 L |
| G-force | 150 |
| Spin speed | 710 RPM |