Laundry business management made easy with Alliance
Alliance offers cutting-edge technology to the laundromat business by offering a powerful laundry management system and a customer app
Through its brand Speed Queen ®, the global leader in vended laundry, Alliance offers cutting-edge technology to the laundromat business by offering a powerful laundry management system and a customer app. Access all of your business data—financial, operational, customer, service, machine and maintenance—in a single 360-degree view, enabling you to make informed business decisions and grow beyond what you previously thought possible.
"Insights" Owner Dashboard: stay connected with your business
Take your business to new levels of efficiency and profitability with advanced analytics and customer data with the Speed Queen Insights Owner Dashboard – the heart of the Speed Queen Insights platform. The Owner Dashboard is home to all of your business management tools and can be easily expanded as your business grows. Access real time revenue, change prices, control machines, accept mobile payments and much more. Whether you have one store or 50, Speed Queen Insights connects you to every aspect of your business and gives you the tools to attract and retain more customers.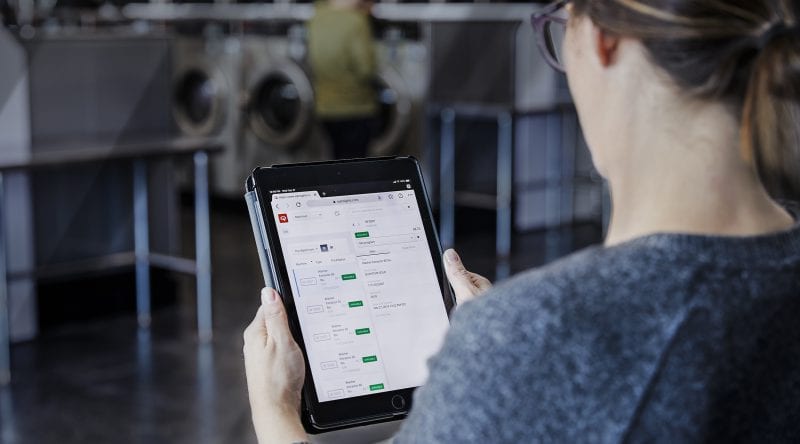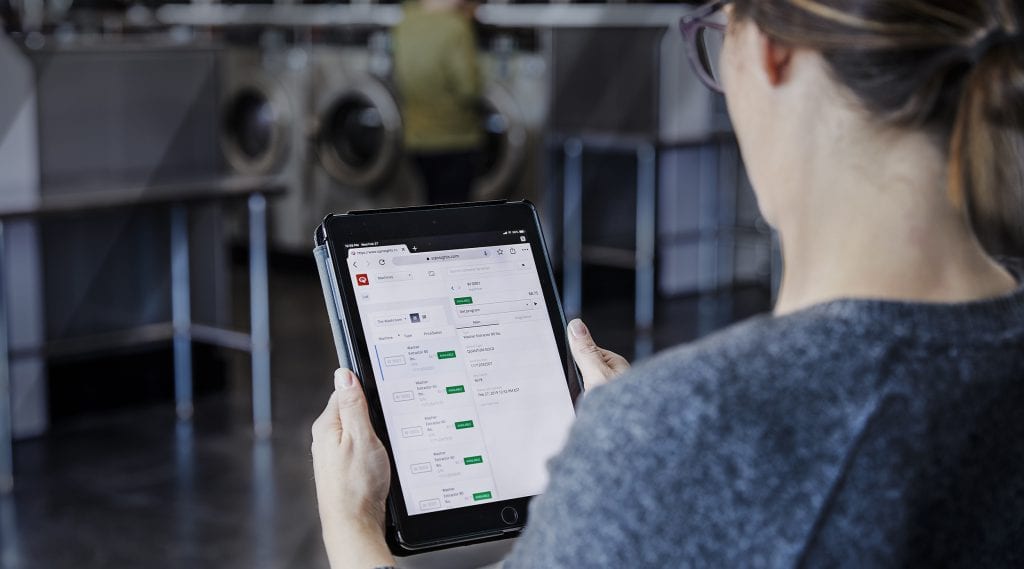 Customer app: create a best-in-class experience
The Speed Queen Customer App lets your customers pay with the one thing they never leave home without—their smartphone. The easy-to-use app is fully integrated with your Speed Queen washers and dryers, so there are no additional card readers to install and maintain. Using the app on their smartphone, your customers also can:
Load their online wallet with cash and cashless options
Pay for machines
Monitor wash and dry cycle status and time remaining
Receive a notification when their cycle is finished
Fore more info, please visit https://go.speedqueencommercial.com/insights