The ABC of laundromat business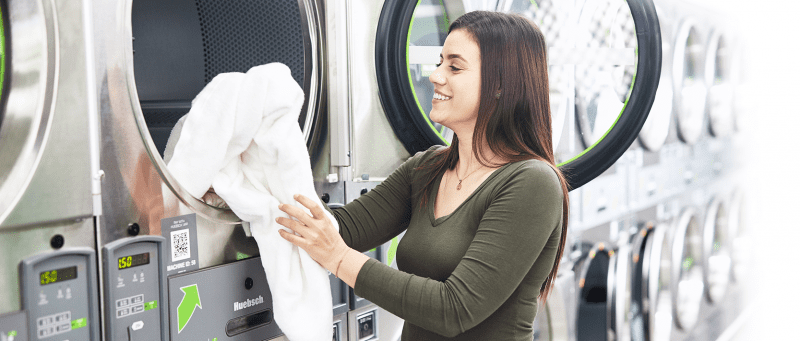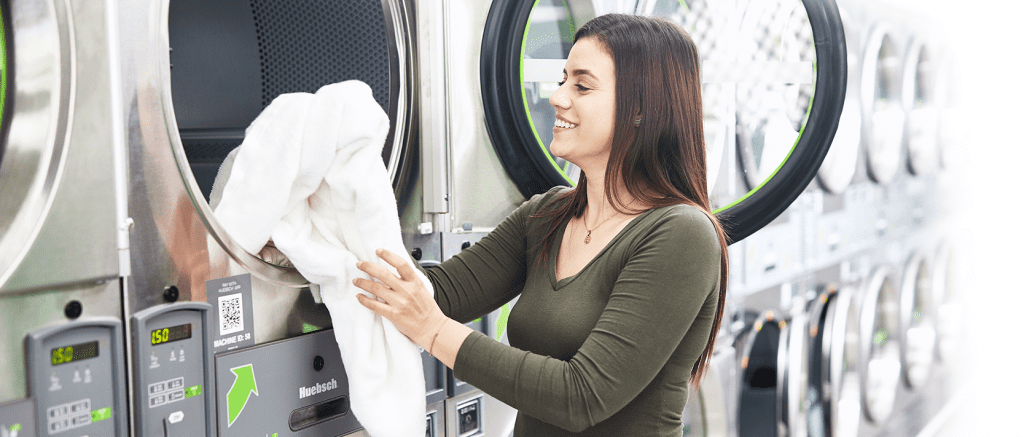 There are no hard and fast rules for defining the laundromat business, but here is some basic information you should know
Generally a laundromat is open to the public and mainly caters for washing personal items. The machines range in capacity from 10kgs up to 25kgs in load size.
A laundry service on the other hand primarily caters for industrial users and has larger, more professional machines and offers a bulk collection and delivery service.
As laundromats become larger and offer more services, there is often a blending of the two services and several laundromats also service small commercial clients such as guest houses and restaurants.
One of the great things about the laundromat business is the ability to expand in incremental steps and ensure diversification of revenue.